Meet your host Genevieve Howland.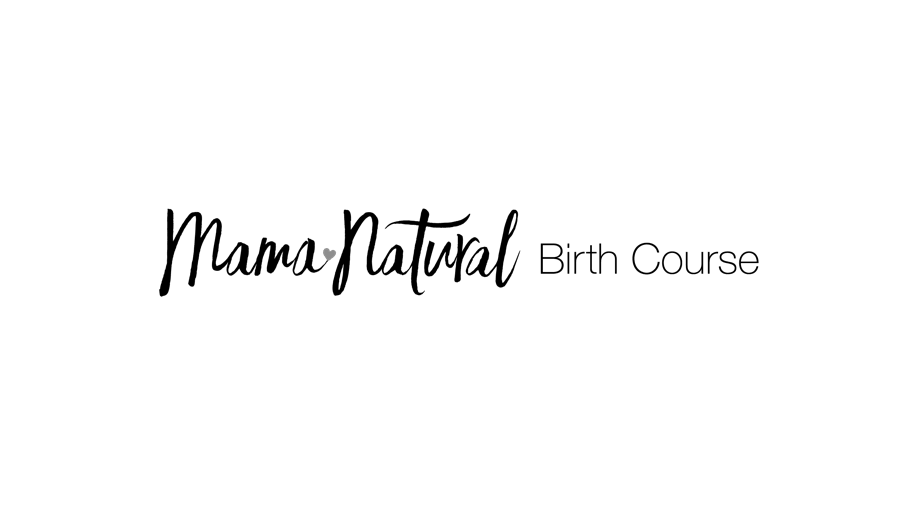 Hello there! I'm Genevieve, bestselling author of The Mama Natural Week-by-Week Guide to Pregnancy & Childbirth and creator of MamaNatural.com, the most popular natural pregnancy and parenting site online.
With my first child, I gave birth naturally in a birth center, supported by a midwife and two doulas (long story). BUT, in spite of all that amazing support, I almost didn't make it.
It was the hardest thing I've ever had to do... a 27-hour endurance event, complete with four hours of pushing. Looking back, I see that I went into that birth naively. I made mistakes. I didn't prepare as well as I could have.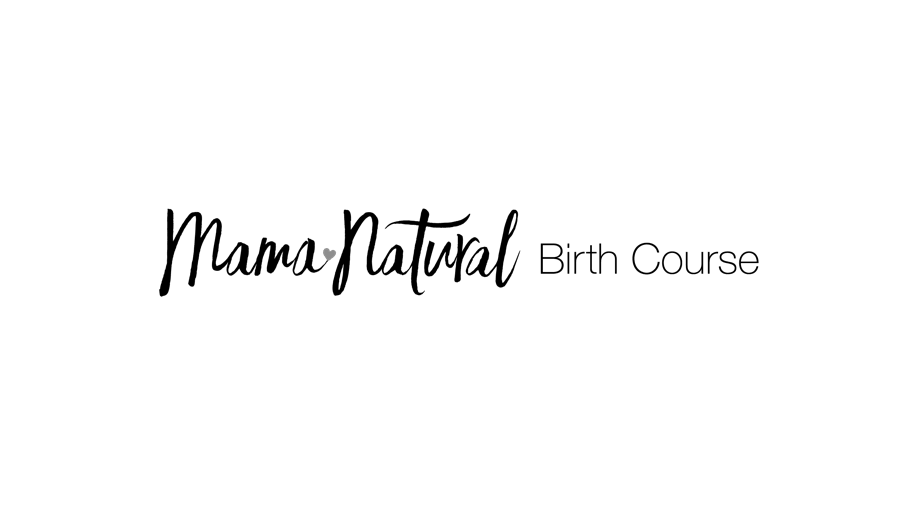 For my second birth, I did things differently. I trained. I got the tools I needed. I recruited the right people. I prepared physically, emotionally, and spiritually. And that birth experience was nothing short of supernatural.
Now I'm on a mission to help other mamas have the empowered births that they desire! This course has been years in the making, and I'm so proud of all the resources and life-changing information we can offer you.